EVOCITY Information Display
The only sign that can be powered by street lighting
Portable (lightweight, can easily be installed on a pole or post)
15+ years of experience
The energy-efficient and customizable information display sign
Versatile
Small and lightweight
User-friendly software
Learn more about the EVOCITY Information Display
FAQ
What is the maximum distance from which you can read messages on the Evocity Information Display?
Messages published on the Evocity Information Display are legible from up to 175 feet away. Learn more >
Are there any limits on how many messages can be published?
The Evocity Information Display broadcasts up to 70 messages in a loop, one message displayed after another. You can choose the priority level of each message and display order. Learn more >
Can you display anything other than text messages?
An extensive library of images and icons is available and is regularly updated to adapt to the changing needs of communities. Learn more >
EVOCITY : the information display sign with low installation costs
Manufactured in Europe and guaranteed for 2 years, the Evocity Information Display is THE solution to publish and share city updates in public spaces. Portable and versatile, Evocity can be installed on any existing pole and can be moved according to the needs of your community.
They trust us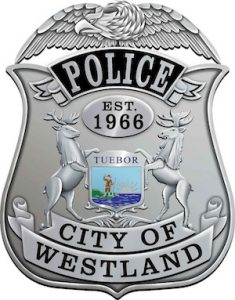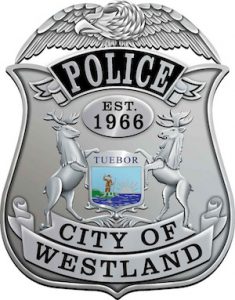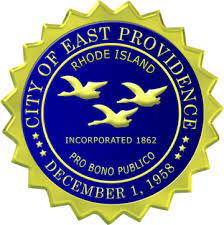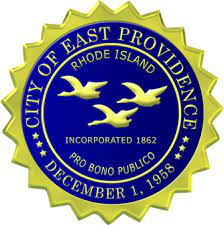 Related Products