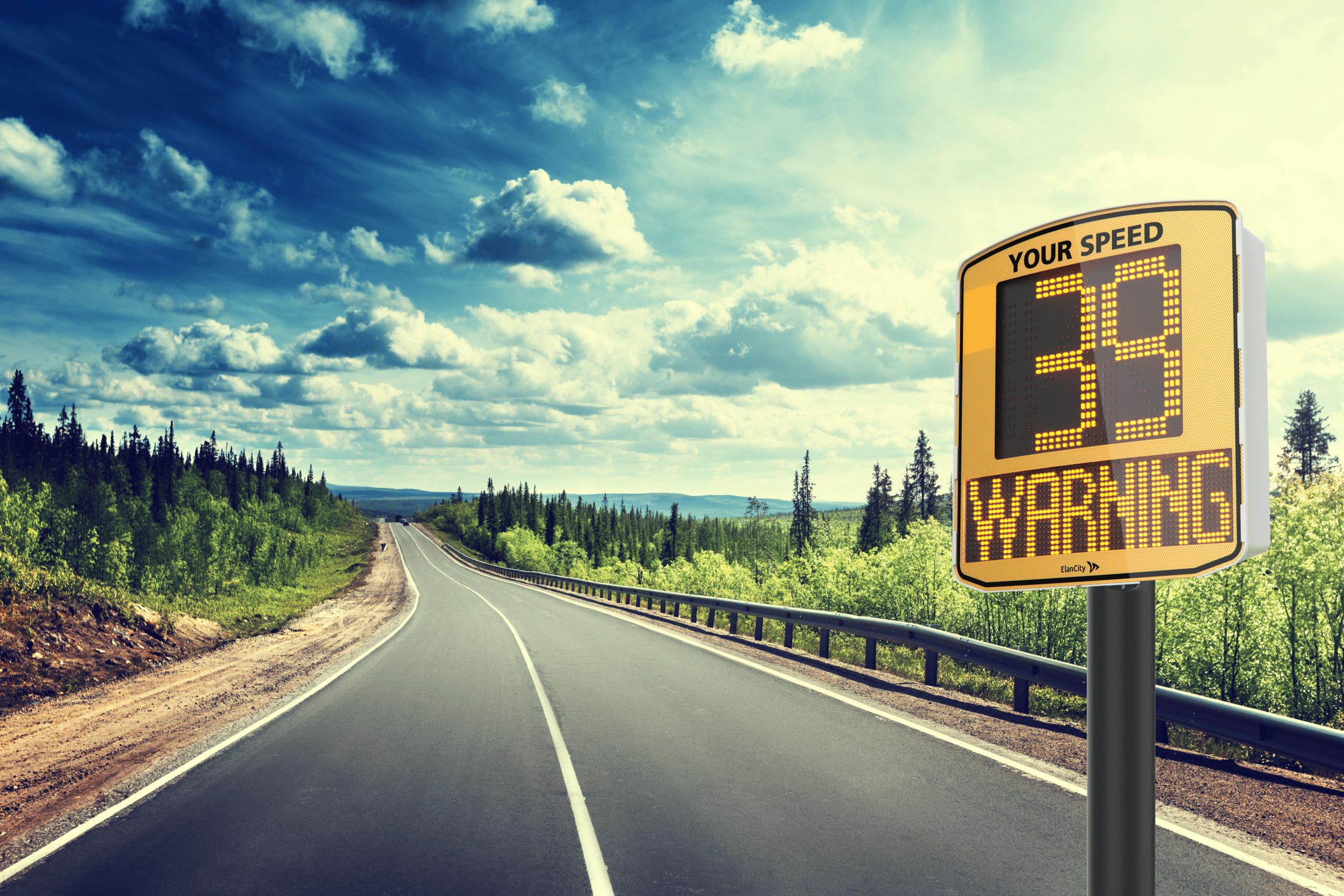 Elan City: Your Best Partner for Safer Roads
Innovative solutions for securing your community's roads.
With more than 17 years of expertise,
Elan City can help you address these three community issues:
Reducing speed and establishing preventative measures to make accident-prone areas safer
Looking for straightforward cost-effective ways to reduce speeding and restore a safe environment for local residents? Our innovative solutions will boost driver awareness of their speed, reducing excessive speeding over time.
Generating traffic statistics to help decision-making
Traffic flow is constantly evolving as communities grow and demographics change. When you are considering new road developments, you need accurate up-to-date traffic statistics to ensure you make the right decisions based on factual data. We have the equipment to help you accurately calculate your traffic statistics so you can make appropriate cost-effective changes for your community.
Broadcasting municipal information
When you need to broadcast essential community information to residents quickly and effectively, you can benefit from our communication tools. With Elan City, you can broadcast municipal information to the public and keep everyone up to date on immediate community issues.
The Elan City Products
Efficient, reliable, ecological and easy to use, the Elan City range of products are trusted by communities across the United States.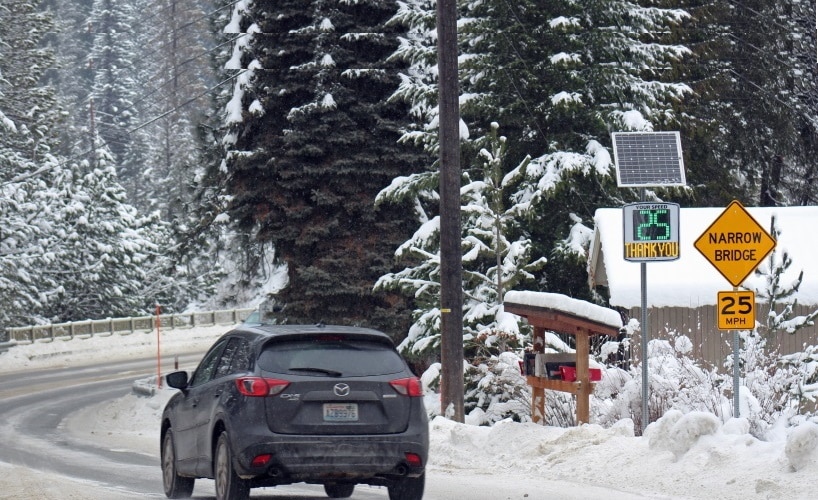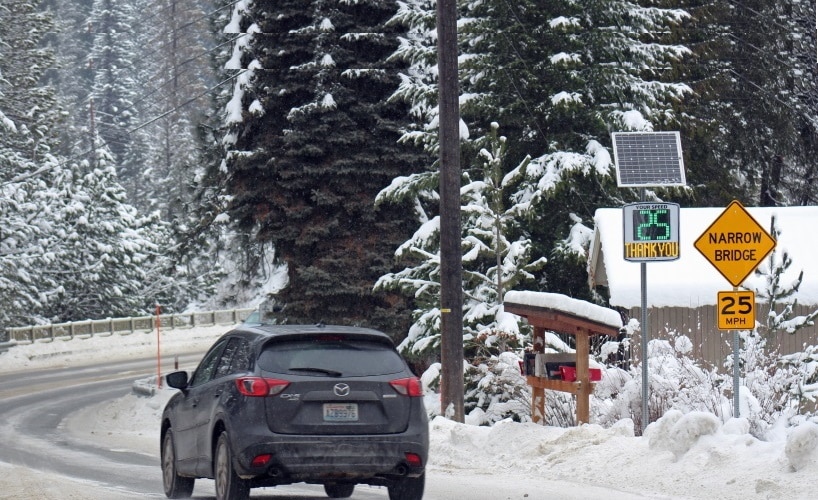 Elan City, a team trusted by communities.
Since its creation in 2005, more than 10,000 local authorities have chosen Elan City solutions.
Our Latest News
CHATHAM, NJ – The sign flashes the speed of oncoming vehicles, asks them to slow down and then says "Thank you" when the speed limit is achieved…
Elan City – Partner in Safety
Whether you are a large city, municipality, police department, county official or private community…our experts, with their extensive experience in the field (7 years on average), will help you find the right solutions for your community.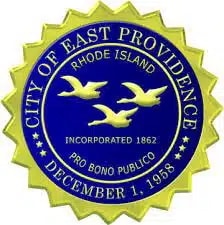 Many groups and companies also trust us to secure access to their production sites.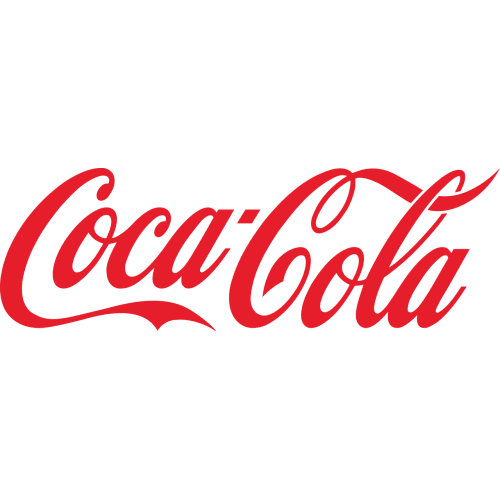 Call us today to get a quote!
We received our new radar speed sign from Elan City two weeks ago. It only took 15 minutes to install on to one of our posts. All I have to say is WOW!!!! We are so impressed with your solar powered radar speed sign we are in the process of ordering more. Thank you again!
Mr V. Milite
Public Works Director
Hanover, PA
Most vendors claim to practice the ethos of customer satisfaction. I found that at Elan City customer satisfaction is not just a saying but an applied science practiced day in and day out. The customer service department far exceeded our past experience with other vendors.
Chief Joseph A. Sinagra
Saugerties Police Department
Saugerties, NY
Thus far very impressed with the Evolis speed sign. The software is very intuitive and the comprehensive reports that can be extrapolated from the data the sign collects is fantastic!
Sergeant Jeffrey A. Boyd
Hatfield Township Police
Hatfield, PA