MY CITY POCKET Mobile App
City information in your pocket
Entirely free for users
Possibility to synch with your Evocity Information Display
MY CITY POCKET: City Information in your pocket
Accessible for everyone
User-friendly and secure
Real time alerts
Learn more about MY CITY POCKET
Real-time alerts
Keep your citizens informed in real time in case of emergencies or urgent weather events (storms, flash floods, gas leaks, fires).
Messages uploaded by you and your team are sent in just a few seconds to the smartphones of the MyCityPocket users in your area.
Communicate with ease
With MyCityPocket, you can insert images and links into your messages for simplified interactions with your residents.
To increase the number of viewers, you can share your messages on social networks.
Accessible for everyone
The app is totally FREE for all users and includes an option for audio notifications as well.
Access couldn't be easier – residents simply download the app and choose your city or town for unlimited access to all your announcements.
Completely anonymous: no personal data is collected by the application.
User-friendly and secure
Easy-to-use, password-secured online interface for managing messages
No software required. New messages can be uploaded from any device connected to the internet.
Alerts
With the MyCityPocket app, you can send alerts about urgent issues in your community.
Usage Statistics
With MyCityPocket, you can know the number of downloads as well as the number of views of your publications.
Coordinated communication with the Evocity Information Display
MyCityPocket is the ideal partner for your Evocity Information Display. You can coordinate your messages on both media to simplify your communication.
Frequently Asked Questions
Is my mobile device compatible with My City Pocket?
The My City Pocket mobile app installs seamlessly on all iPhones and Android smartphones. It is downloadable from the App Store or the Play Store like any other application.
Share information, alerts, and events with your residents directly on their smartphones.
Launch the app and start communicating with your residents today.
They trust us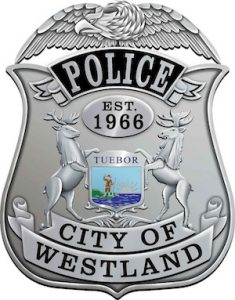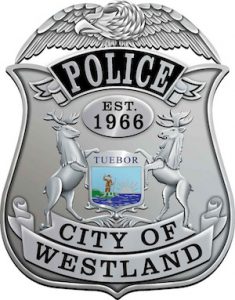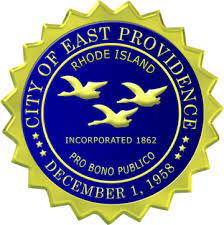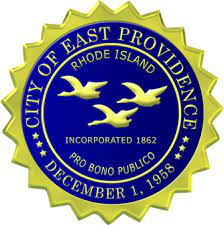 Related Products