50th annual ATSSA Convention and Traffic Expo
We were thrilled to return to beautiful New Orleans, LA for the 50th Annual ATSSA Convention and Traffic Expo. A huge thank you to everyone who stopped by our booth — it was great to meet with so many other industry professionals and to see so much enthusiasm for the Evolis Radar Speed Sign! We look forward to working with you on your future traffic calming projects.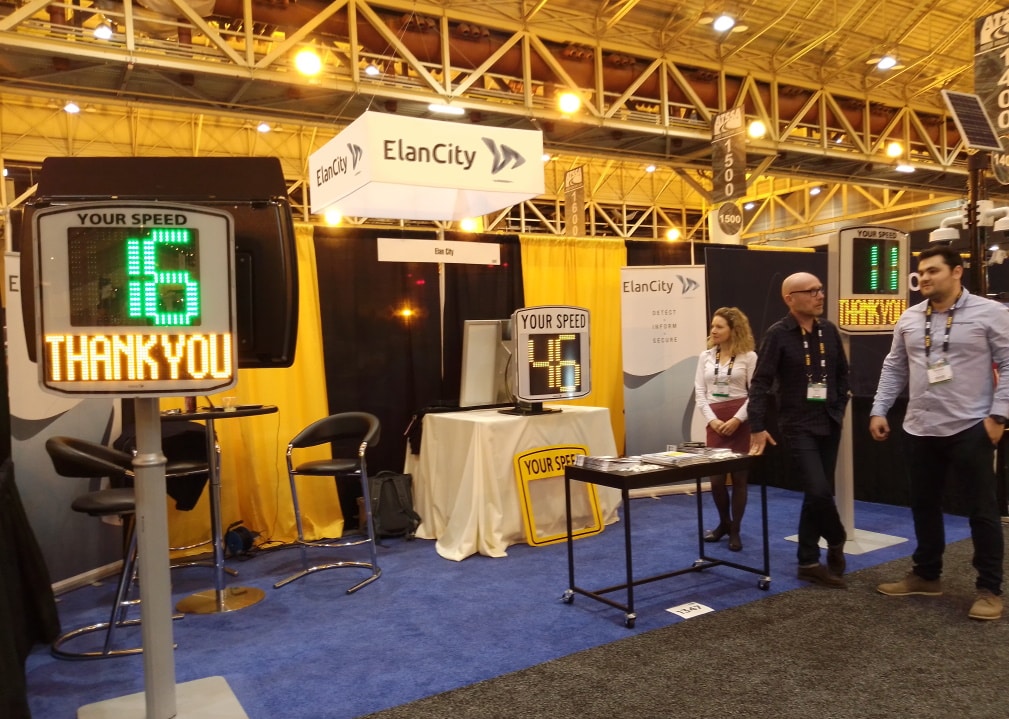 Improve circulation and communication with your constituents
Thanks to the pooling of technologies proven in educational radars (electronic, mechanical, software, etc.), we offer you a range of complementary products benefiting from the same reliability as our educational radars at very competitive prices.
These articles may also be of interest to you
Congratulations to the Elan City team for their performance during the IACP 5K race Universal Challenge at Universal Orlando Resort […]
We want to give thanks to the hundreds of departments who stopped by to chat at the International Association of […]
We were thrilled to return to beautiful New Orleans, LA for the 50th Annual ATSSA Convention and Traffic Expo. A […]