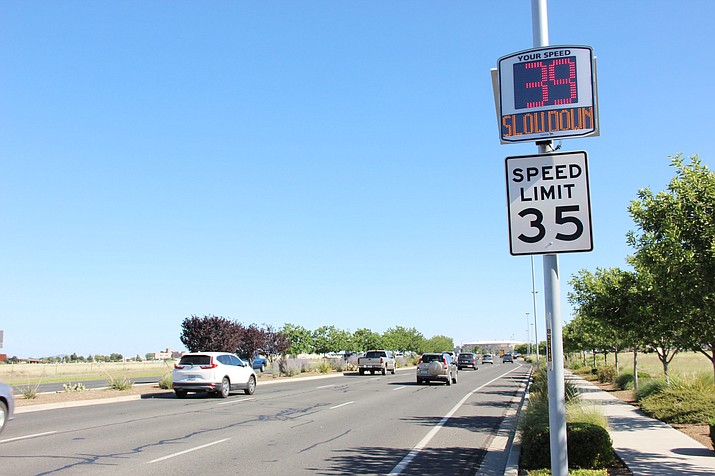 Another sunny day, another satisfied client in Prescott Valley, Arizona! In the photo above, the local police department has taken steps towards more secure roads and installed two of our EVOLIS radar speed signs in their town to help combat aggressive driving. The radar speed signs are solar powered and in Arizona there is certainly no small supply of that warm, natural, renewable energy. Securing the roads for local citizens while using green energy to support the environment. A win-win situation in anybody's book!
Improve circulation and communication with your constituents
Thanks to the pooling of technologies proven in educational radars (electronic, mechanical, software, etc.), we offer you a range of complementary products benefiting from the same reliability as our educational radars at very competitive prices.
They trust us